Benefits of Selling Your Home Directly vs Paying an Agent.
You have options when selling your Utah house. Every homeowner has their own unique situation they are managing. Consider ALL your options so you can make an educated decision about selling your home for the best value. Collaborate with Sell Now to find creative solutions to reach your real estate goals. Before you jump into a listing, dive into the details below to compare two possible options. 
| | Hiring An Agent | A Direct Sale to Joe Homebuyer |
| --- | --- | --- |
| Commissions | Expect to pay out about 6% of your final sale price to your agent | $0 – No commissions or fees |
| Who Pays Closing? | You should allocate about 2% of your final sale price to go toward closing costs | $0 – 100% of the closing costs are covered |
| Inspection & Financing Contingency* | Yes, and be prepared 15% of sales fall through | No – Cash sale and does not require financing |
| Appraisal Required? | If your buyer is using financing, the lender will require an appraisal before signing off on the loan | No – Cash sale and does not require Appraisal |
| Average Days Until Closing | About 60 days. However, it could take months – there are no guarantees | 7. As fast as 7 days and always on the day that suits you best |
| Number of Showings | Unknown | Only 1! |
| Closing Date | About 1 month after you accept an offer. (You are responsible for insurance, taxes, and utilities until the day of closing.) | Any day YOU CHOOSE |
| Who Pays For Repairs? | This will be negotiated between you and the buyer | Sell Now pays |
Plug in YOUR Numbers, and Make the Decision That is Right For You!
Listing your home could bring in a higher sale price, but there are no guarantees. After all the costs and wasted time are factored in, you may realize a direct sale is the best option for your situation. We want to assist and support you with care, in making the best decision possible, whatever that decision may be.
We may not be able to offer full retail price, but we can offer numerous benefits a traditional sale cannot: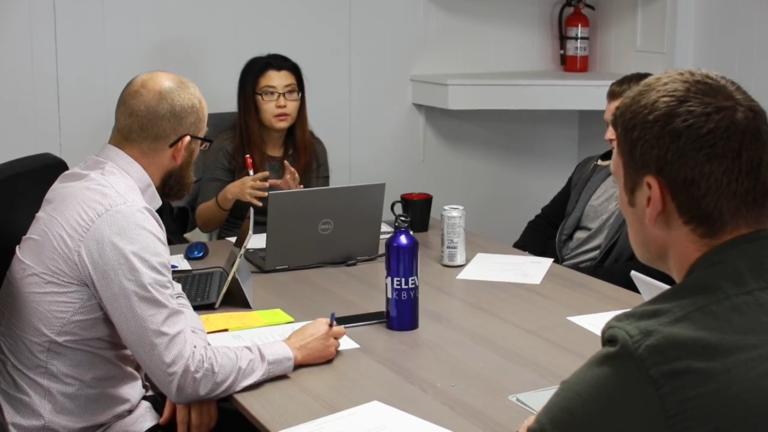 A personalized experience with unique solutions for your situation
We put our sellers first. The deal has to work for you before it works for us. That means we will support and assist you with all logistics and anything you need to make the transition run smoothly. We will always go the extra mile to make everything easy and stress-free.
No out of pocket expenses: from commissions to closing costs to repairs, you won't pay a dime
We buy your home exactly AS IS. We take the responsibility of clean up, paying for repairs, or making any improvements to sell. We are not agents, so no commissions are charged, and there are never any fees when working with us.
A REAL offer with a fast close
Just because we close quickly doesn't mean we won't offer you a great price. A fast sale will save you money by ending your obligation to pay utilities, insurance, and tax bills. When your home is listed, you are responsible for those costs for an undetermined amount of time. In the case that it is months, this could add up to thousands of dollars.
Selling the traditional way can be the right choice for some people. However, others appreciate our logistical solutions, which save time and money, allowing you to quickly sell a house you no longer wish to own. Give us a call now to find out if it's the right choice for you. There is never any obligation.
Get The Process Started Now... You've Got Nothing To Lose!
We buy houses in ANY CONDITION! We pay CASH and you will not pay any commission commissions, closing costs or fees. . Put your address and email below and answer 5 easy questions on the next page to get a cash offer in 24 hours!