Who is "Joe Homebuyer"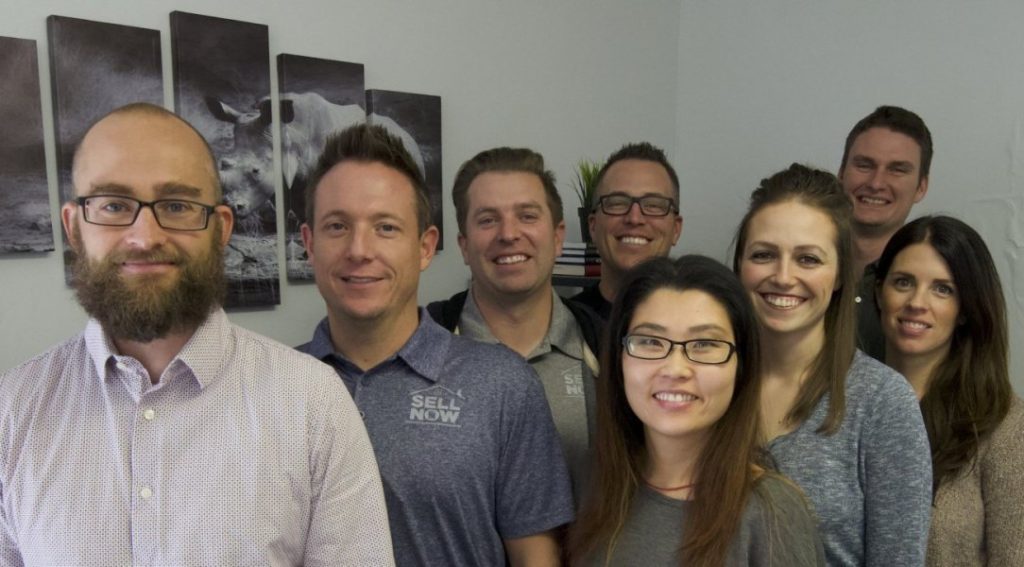 We are a team of professional home buyers, who have proudly helped hundreds of homeowners successfully sell their homes! We put the seller first, meaning the deal has to work for you for it to work for us. We are focused on education and integrity which has earned us our reputation as one of the most respected buyers in the area. We are your complete advocate, supporting and directing toward the best choice for your situation. There are no gimmicks, hassling, or costs. 
We buy houses, always paying great prices to homeowners. We make offers on all types of homes, no matter what condition they are in!
We do not require financing to buy your house. We have cash in hand, and because of this, we are able to close FAST! We can close as soon as 7 days, but the actual closing date is always up to you. From start to finish, we will work on your terms and resolve any issues you might be facing!

What Can We Do For You?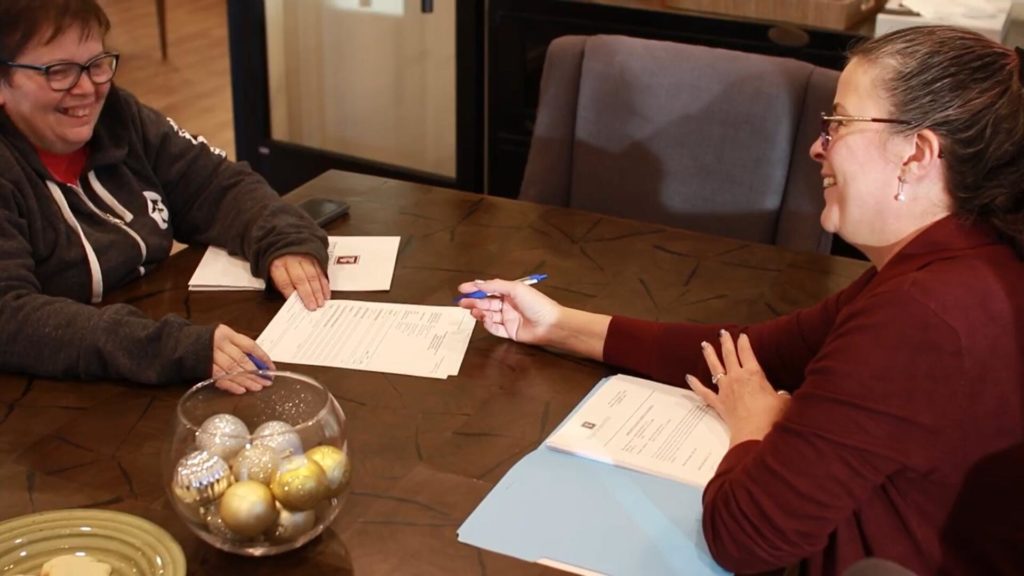 We provide win-win solutions to help homeowners wishing to sell their homes quickly and without the hassle of a traditional listing. Selling your home is stressful. You want the best value and the fewest complications. Whatever your reason for wanting to sell your house, (foreclosure, divorce repairs, or anything else) you now have support!
You deserve above and beyond help to sell your home. You deserve a team who takes pride in offering clients the best care and support possible to help ease the frustrations that often accompany selling a home. Whatever obstacles you are facing logistically, Joe Homebuyer is equipped and ready to help.
Reputable, creative, value to every family generates a fair price, great experience, real solutions to the obstacles you face with your property. Our highest priority is helping homeowners like you side by side in finding solutions for ANY real estate problem. We have enjoyed taking care of hundreds of families.
Working With Homeowners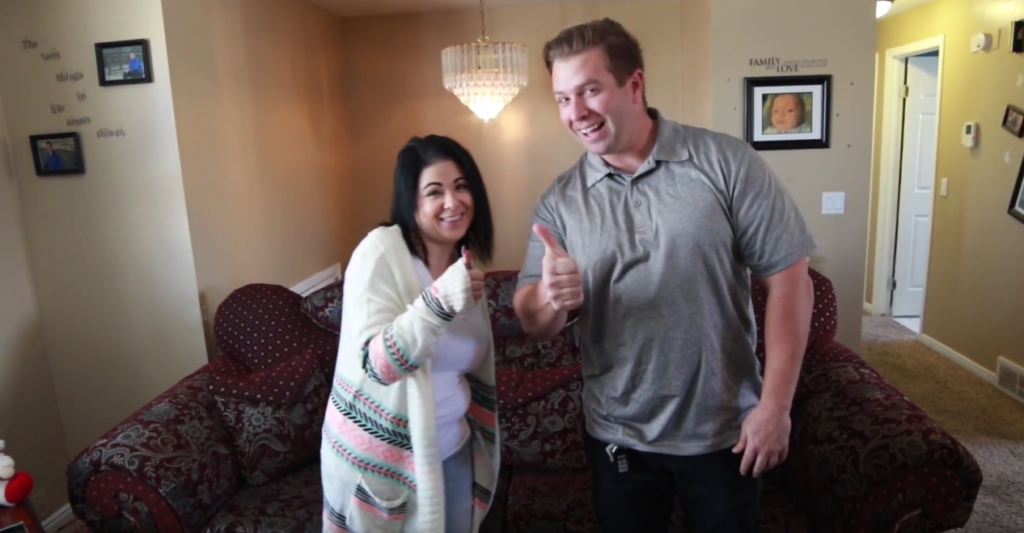 Foreclosure can be avoided with our help and your house can be sold now. We work with homeowners to understand your challenges. You have value and it is time to believe in a solution to improve your life!
With openness and transparency we review ALL questions concerning the offer, process, and the local market. What questions do you have about solving your housing problems? Call us today at 833-JOE-BUYS for a friendly, no obligation consultation.